Information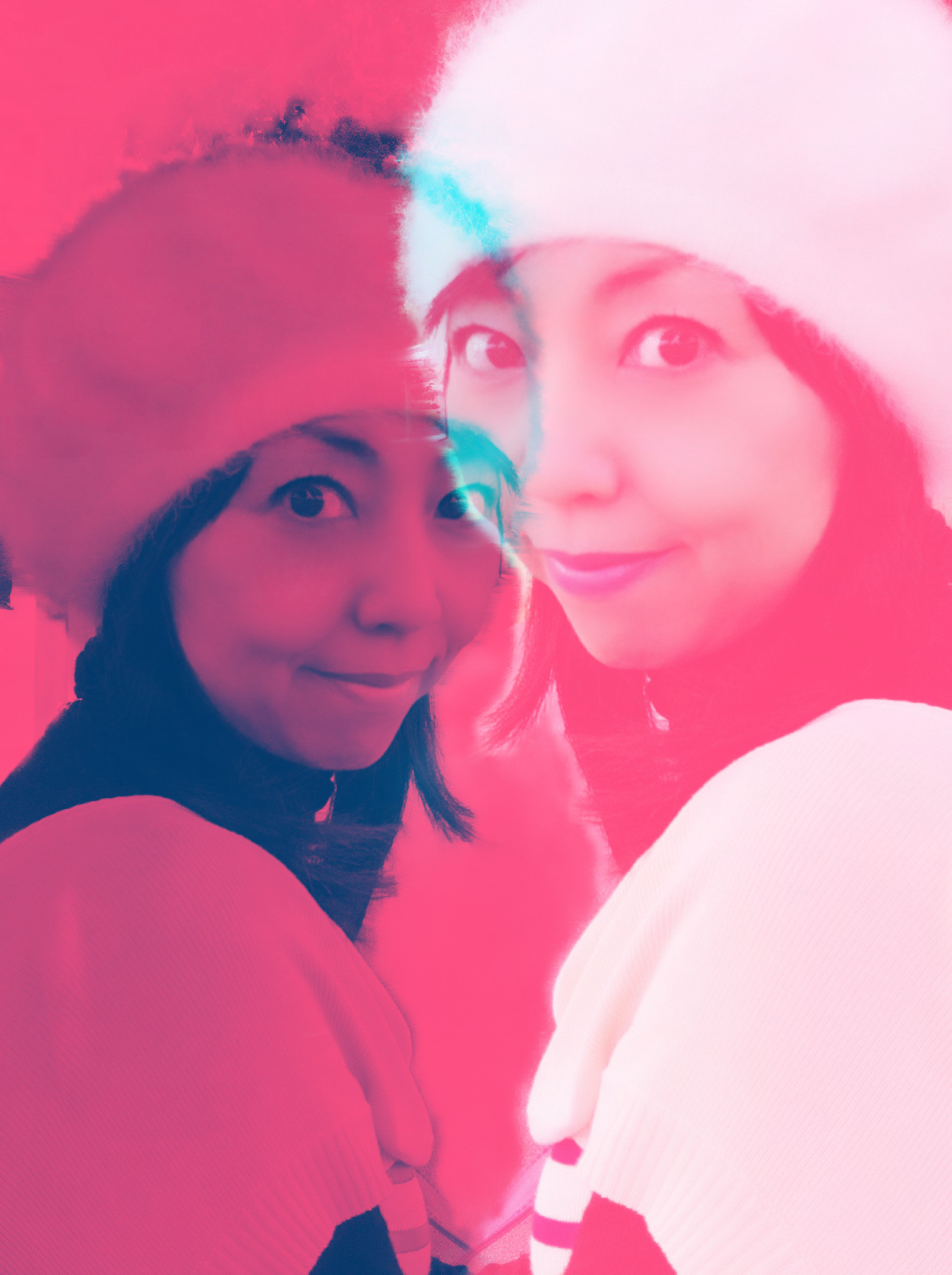 Happy New Year!
Saori will start accepting new jobs on January 4, 2023.
This year, Saori will continue to provide Japanese voices that will satisfy you all.
Please look forward to working with Saori again in the New Year.
May this year be a great one for all of you!
Arigato and best regards,
Saori