Information
Miikshi's new mini-movie "Miikshi: Cosmic Ray Version 3: Miikshi and Cosmocat," the third in the series and the follow-up to the previous film, is now available!
Saori Nishihara also plays the role of Miikshi in this movie.
Please take a look!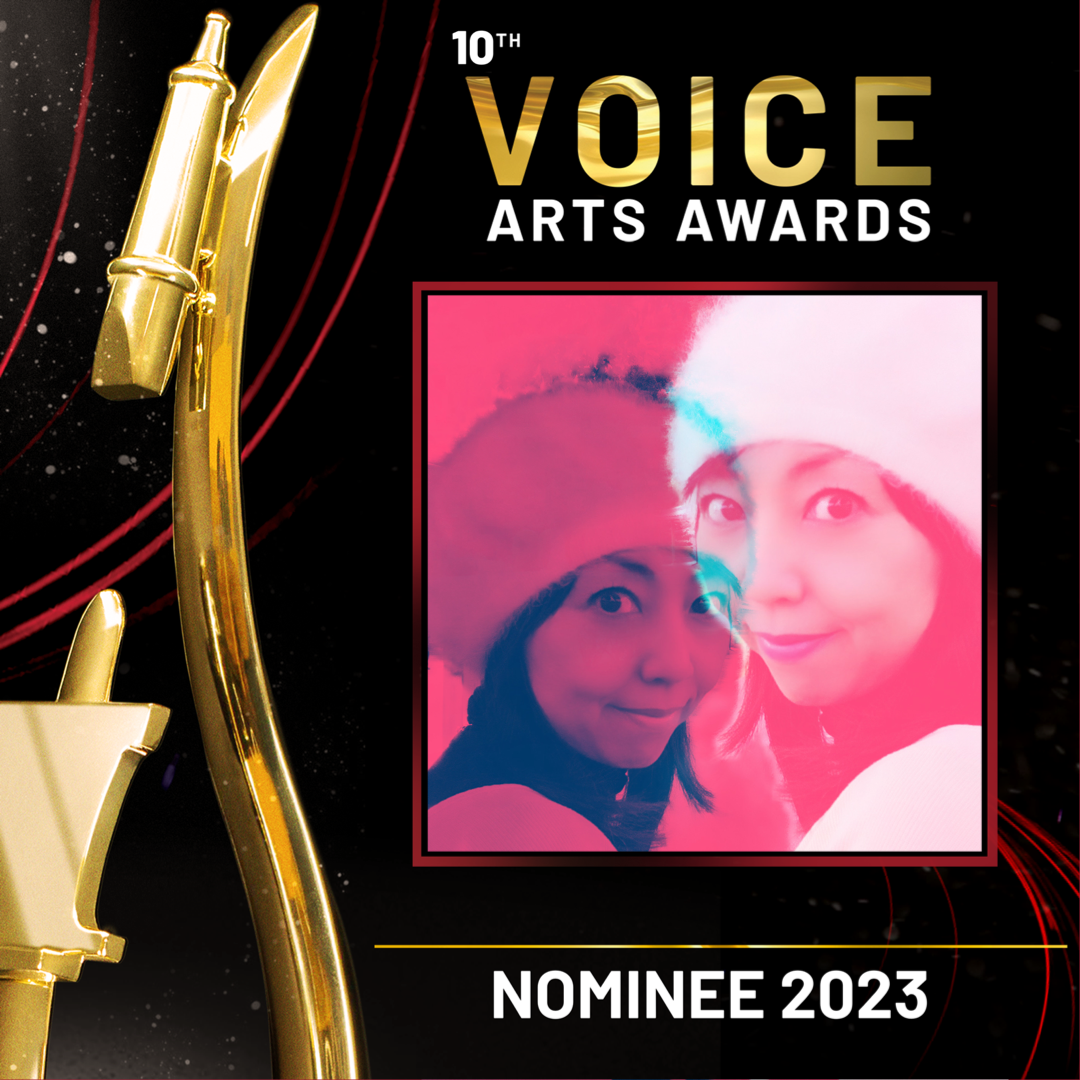 Thank you for your continued support! My name is Saori Nishihara.
I am pleased to announce that I have been selected in the Japanese language category of the 10th Voice Arts® Awards sponsored by SOVAS of the United States,
I have been nominated for the role of Miikshi in "Miikshi: The Cosmic Rays" in the category of OUTSTANDING ANIME DUBBING – FILM OR TV – BEST JAPANESE VOICEOVER.
I am very honored to be a nominee for the Voice Arts® Awards, which are considered the Oscars of voice-overs,
It is a great honor to be one of the first nominees in the newly established Japanese language category,
I would like to thank all of you for your support.
The awards will be announced and presented on December 10 in Los Angeles, California.
I will be there to experience the atmosphere of the moment.
I will report the results after I return to Japan.

Thank you,
Saori